Clinic Services
This page is still under construction. Please check back frequently.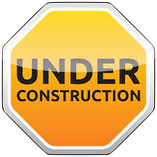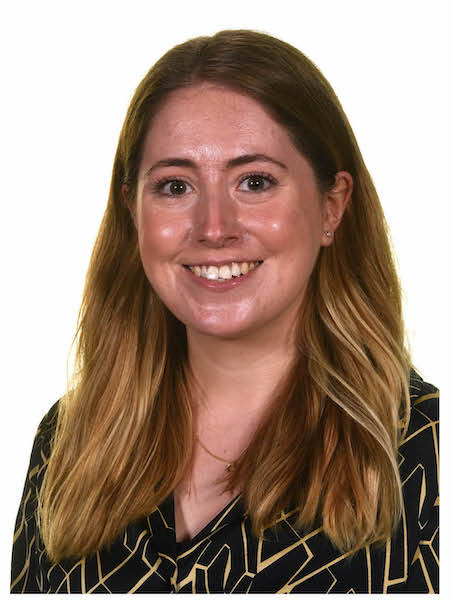 DIETICIAN
Diet Advice Mary Tait is our dietician and on hand to help and assist with a healthy eating approach. Through consultation, Mary will be able to assess if there is a need to reduce or in deed increase certain foods, depending on your condition and dietary requirements. Help, advice and support with weight reduction or to gain weight if necessary is Mary's field of expertise. Call the reception telephone number initially on 020 8725 3140.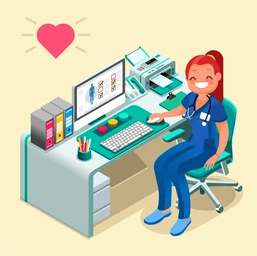 NURSE'S STATION
Blood Taking All of our wonderful fully qualified nurses are able to check you in to the clinic, weigh you and take blood for blood testing. < More information to follow >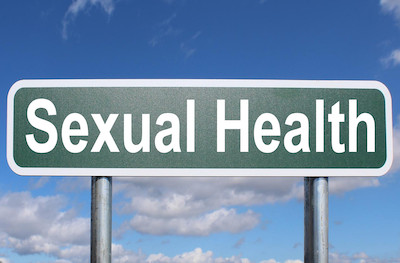 SEXUAL HEALTH
While the clinic is very much in operation with all aspects of healthcare for those living with HIV, sexual health has moved away from the hospital. It is now located at Clapham Junction. The address is 160 Falcon Road, Wandsworth, London, SW11 2LN. Their telephone number is 0333 300 2100. Falcon Road Clinic covers patients living in the following areas: Lambeth, Southwark, Lewisham, Bexley, Kensington and Chelsea, Kingston, Hammersmith and Fulham, Westminster, Ealing, Harrow, Hackney, City of London, Brent, Barnet, Islington, and Camden. FREE STI home-testing kits may be obtained from the clinic and can be sent to you by applying for one online. < More information to follow >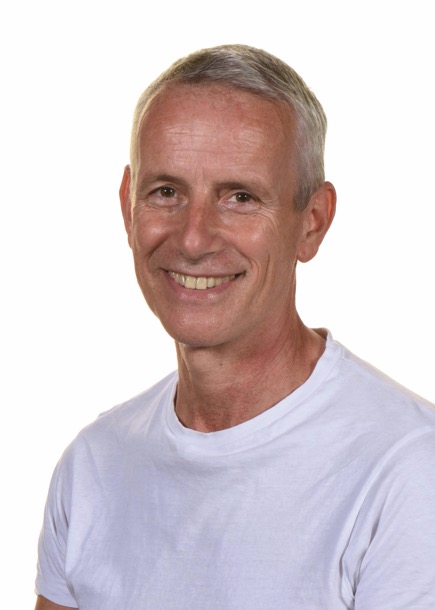 THERAPY
Massage and Reflexology Nick has been our qualified masseur and reflexologist for more than 2 decades. Situated within the clinic, Nick has a massage table, towels and oils and provides a 40-45 minute traditional massage. You dress down to underwear or to an attire that you are completely comfortable and relaxed with. Nick will discuss with you any conditions that you may have that would cause discomfort or pain. Likewise, if there is an area that you feel a gentle massage would benefit, then he is able to incorporate that in to the session. If you would like a massage, or a set of sessions (usually three), then call the reception number on 020 8725 3140.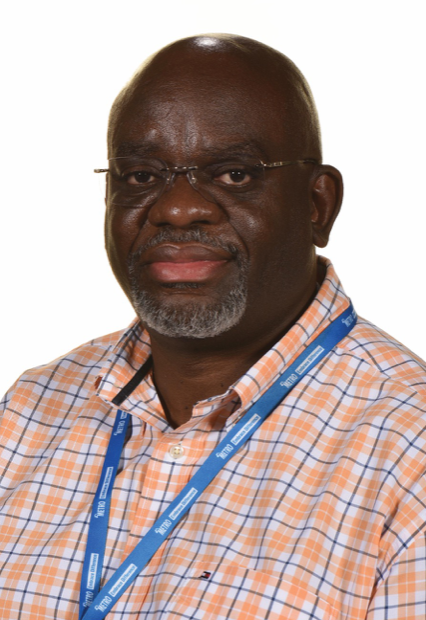 WELFARE ADVICE
Welfare Benefits Advice and more Sam is here to provide useful advice and helpful information regarding all aspects of social and welfare benefits. If you are unsure about benefit entitlement, or perhaps you have a concern regarding a change of circumstance in your current situation, and you need to know what to do, contact Sam by initially calling the reception phone number on 020 8725 3140.