LATEST NEWS
We hope to be able to bring you any new and breaking news regarding the clinic and its services and this is where it will appear.

SO MUCH INFORMATION
Working alongside and supporting i-base, they provide information of some of the latest on conference updates and medication advances, pros and cons. From London to Glasgow, i-base's new and informative HIV Treatment Bulletin has it all, including an update with MonkeyPox, coinfections, vaccines, pregnancy, conference reports and more. Check out their latest edition of HIV Treatment Bulletin.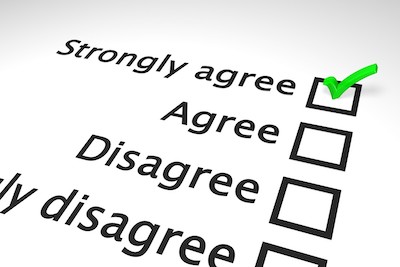 THE COURTYARD'S HIV PATIENT SURVEY 2022 RESULTS
If you remember completing a satisfaction survey all about the clinic, its services and the staff, you may be interested in the results. You'll find them here.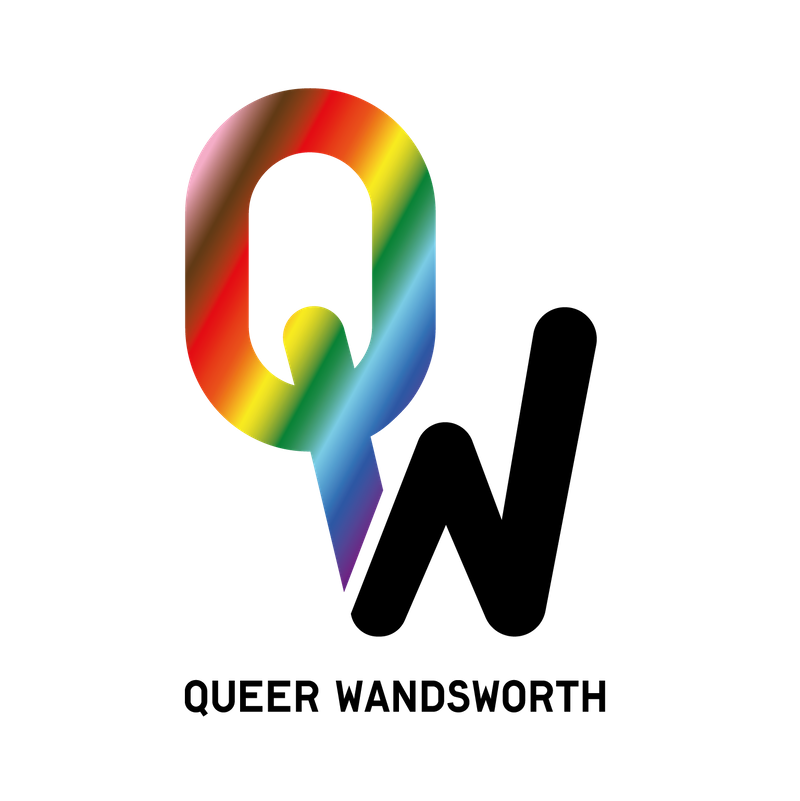 PRIDE IN WANDSWORTH
Hello everyone, we hope you all had a Happy Pride Month! We had such a fun afternoon, celebrating at Furzedown Pride within the community - meeting fantastic people (and furry friends!!) giving out cake and rainbow face painting 🌈 Thank you to everyone that came along and organised 🥰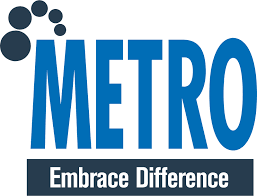 JOB VACANCY: Support and Advice for Sexual Health (SASH) Peer Support Lead
Metro are looking for a full-time Peer Support Lead for their Support and Advice for Sexual Health. They have put together an application pack for anyone interested. We've made it available as a Word document and as a .pdf file.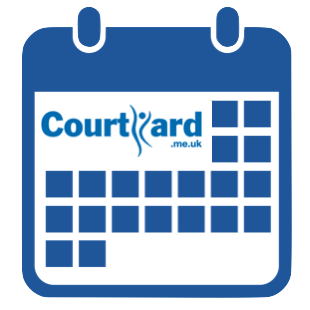 NEW - CALENDAR
We have a new page - Calendar. Its design and intention is to quickly provide an 'easy on the eye' look at some calendar events of up-and-coming courses, workshops and general get-togethers.
It has been added to the side and top navigation menus, and you can get to it by clicking/tapping on the calendar image here.
SOME HEALTH TIPS AND GUIDELINES FROM OUR NHS
Our very own Dr Laura Byrne, Consultant in HIV Medicine, has highlighted some useful NHS webpages that give advice, tips and guidelines about physical exercise and the strengths and benefits of trying to keep fit and stay healthy.
Amongst the Services pages on this site, are some handy links to these NHS web pages. Here's three of the pages:
NHS - Benefits of exercise - It can reduce your risk of major illnesses, such as coronary heart disease, stroke, type 2 diabetes and cancer, and lower your risk of early death by up to 30%. It's free, easy to take, has an immediate effect, and you don't need a GP to get some. Its name? Exercise.
NHS - How to improve your strength and flexibility - Strength and flexibility exercises will help you increase muscle strength, maintain bone density, improve balance and reduce joint pain.
NHS - Walking for health - walking is simple, free and one of the easiest ways to get more active, lose weight and become healthier. Sometimes overlooked as a form of exercise, walking briskly can help you build stamina, burn excess calories and make your heart healthier.
COST OF LIVING CRISIS
We've gathered a list of local London borough government websites that are providing some information regarding charities and organisations that may be able to offer support, assistance and guidance during these testing times of financial hardship that possibly all of us are suffering from.
There are seven known boroughs included in the list, and we'll add more as we learn of them. Click/tap on the image below for more information.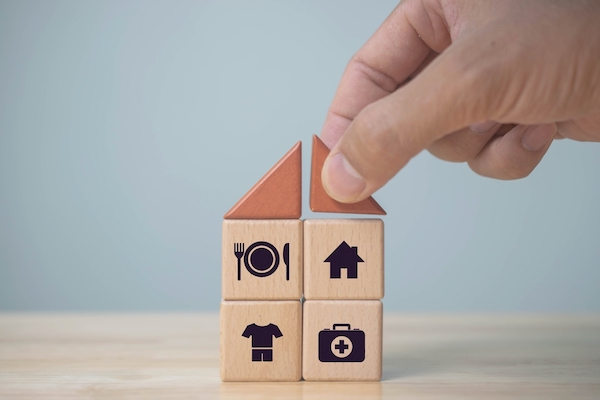 LOOKING FOR A SPECIFIC LGBTQ+ SERVICE?
The charity Outlife have created a very handy database of many services and businesses that are either LGBTQ+ specific or 'gay-friendly.' From HIV and sexual health issues to services aimed at Youth, or Older members of the community, if you're looking for a particular service, then check out their website and the detailed search facility to find an LGBTQ+ organisation or service in and around London town. Click or tap on the logo below.