LATEST NEWS
We hope to be able to bring you any new and breaking news regarding the clinic and its services and this is where it will appear.
WORLD AIDS DAY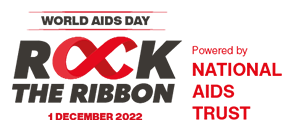 It's almost here again... 1st December 2022 is World AIDS Day.
Whether you are looking for more information about the day, would to like to know how to donate money to the cause or maybe volunteer some time for promoting events, help to raise money and or awareness by selling red ribbons. Perhaps you are a business and would like to promote the event or simply link to the site (as we're doing)... take a look at https://www.worldaidsday.org/.
INFORMATION: MONKEYPOX
Anyone can get monkeypox, but currently most cases are in men who are gay, bisexual or have sex with men. It spreads through close physical contact, like kissing, skin-to-skin, sex or sharing things like bedding and towels. More info at Monkeypox - NHS.
SERVICES MENU HAS AN UPDATE
We are continually improving the Services menu by providing new information and links as we get them. Please check back regularly. The Workshops and Courses section is new and provides a diary-style look at forthcoming events.
SOME HEALTH TIPS AND GUIDELINES FROM OUR NHS
Our very own Dr Laura Byrne, Consultant in HIV Medicine, has highlighted some useful NHS webpages that give advice, tips and guidelines about physical exercise and the strengths and benefits of trying to keep fit and stay healthy.
Amongst the Services pages on this site, are some handy links to these NHS web pages. Here's three of the pages:
NHS - Benefits of exercise - It can reduce your risk of major illnesses, such as coronary heart disease, stroke, type 2 diabetes and cancer, and lower your risk of early death by up to 30%. It's free, easy to take, has an immediate effect, and you don't need a GP to get some. Its name? Exercise.
NHS - How to improve your strength and flexibility - Strength and flexibility exercises will help you increase muscle strength, maintain bone density, improve balance and reduce joint pain.
NHS - Walking for health - walking is simple, free and one of the easiest ways to get more active, lose weight and become healthier. Sometimes overlooked as a form of exercise, walking briskly can help you build stamina, burn excess calories and make your heart healthier.
COST OF LIVING CRISIS
We've gathered a list of local London borough government websites that are providing some information regarding charities and organisations that may be able to offer support, assistance and guidance during these testing times of financial hardship that possibly all of us are suffering from.
There are seven known boroughs included in the list, and we'll add more as we learn of them. Click/tap on the image below for more information.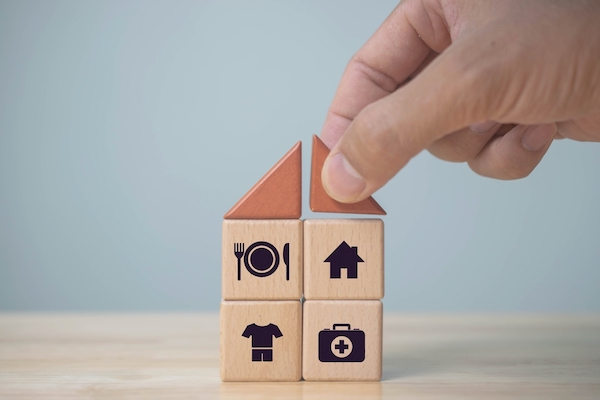 LOOKING FOR A SPECIFIC LGBTQ+ SERVICE?
The charity Outlife have created a very handy database of many services and businesses that are either LGBTQ+ specific or 'gay-friendly.' From HIV and sexual health issues to services aimed at Youth, or Older members of the community, if you're looking for a particular service, then check out their website and the detailed search facility to find an LGBTQ+ organisation or service in and around London town. Click or tap on the logo below.

SEEDLINGS THE INITIATIVE IS BACK
Seedlings the initiative between Positively UK and the Courtyard Clinic has now restarted for 2022.
EACH WEEK WE WILL:
Learn about how to grow vegetables
And exchange recipes for preparing them
Learn more about horticulture
Tips on how to construct & maintain your garden
Living well with a long term condition
Explore ideas for looking after your own physical and mental health & wellbeing
| | |
| --- | --- |
| 18th October | How to prune shrubs |
| 25th October | Visit Clapham Farm (To Be Confirmed) |
| 1st November | Basis of Permaculture |
| 8th November | How to take care of your indoors plants |
| 15th November | How to make compost |
| 22nd November | Upcycle in the garden |
| 29th November | Prepare the garden for winter |
If you are interested in joining in or would like further information then you can email: vircucchi@hotmail.com or call 020 8725 3437.
VACCINATIONS FOR ADULTS LIVING WITH HIV
Due to the nature of HIV, patients are prone to common infections despite anti-retroviral therapy. An effective method to combat this is the use of vaccinations. This booklet outlines the infections that can be vaccinated against. Tap/click on the leaflet cover to open the booklet.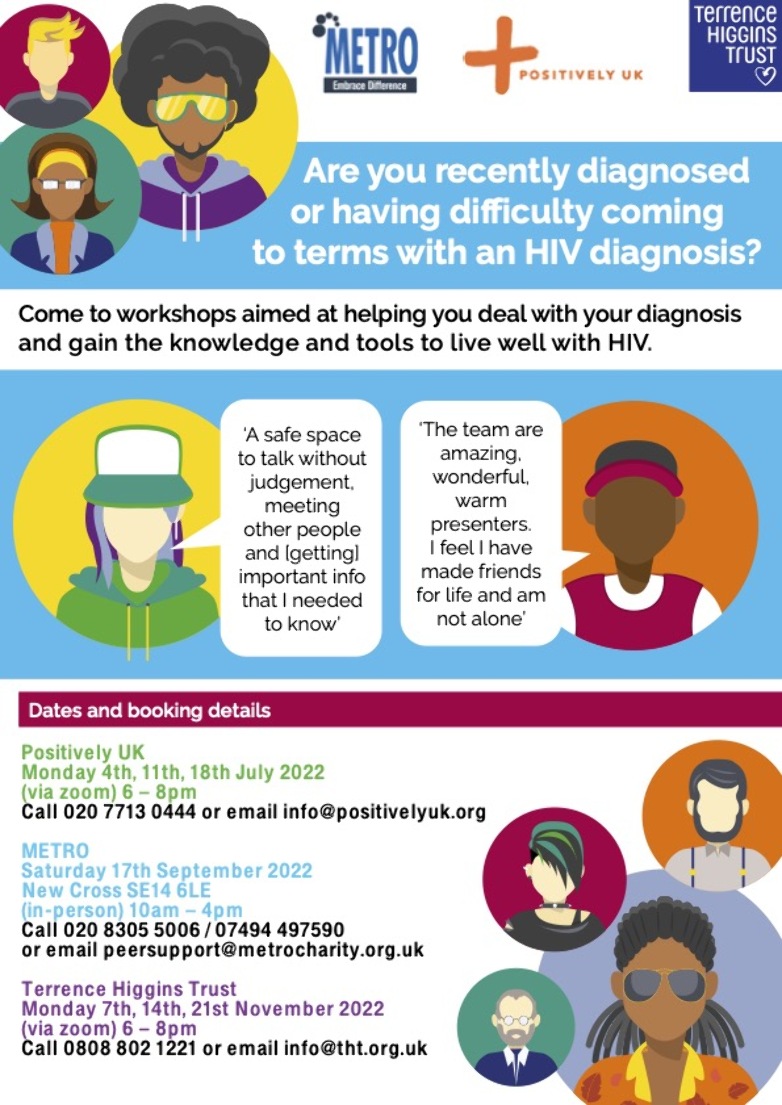 JUN 28 TUE

SMASH - MIND AND BODY - THERE ARE DAILY AND FREE EVENTS
We are delighted to work with NAM to create Positive Fitness! Although this workout has been created for people living with HIV, it's also suitable for Every Body so why not get your friends and family involved and get moving together!
JUN 10 FRI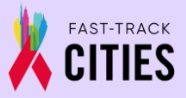 SPEAKING POSITIVE - A NEW WORKSHOP FOR LATIN AMERICAN PEOPLE WITH HIV IN LONDON
Fast Track Cities, a group forming of the voluntary and community sector, academics, clinicians, commissioners and providers, other areas of the NHS and directors of public health are organising a project to address a community's self-stigma when living with HIV. Specifically, Latin Americans living in London. Aimed at starting towards the end of June 2022, the workshops will be in both Spanish and Portuguese.
Click/Tap on the flags below for more information.
| | | |
| --- | --- | --- |
| English | Spanish | Portuguese |
| | | |